Place2Be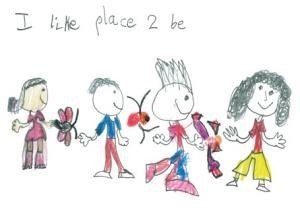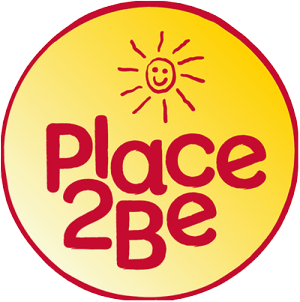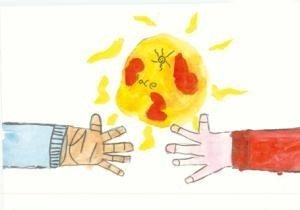 Children's Mental Health Week
(3rd to 9th February 2020)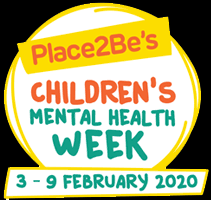 3-9 February 2020 is Children's Mental Health Week. The week is run by children's mental health charity Place2Be to focus on the importance of children and young people's mental health. This year's theme is Find your Brave.
What's it all about? Bravery comes in all shapes and sizes and is different for everyone. Bravery can be about sharing worries and asking for help, trying something new or pushing yourself outside your comfort zone. Finding your Brave can build your confidence, self-esteem and make you feel good about yourself.
Life often throws challenges our way. Bravery isn't about coping alone or holding things in. It's about finding positive ways to deal with things that might be difficult, overcoming physical and mental challenges and looking after yourself.
We all have times when we need to Find our Brave.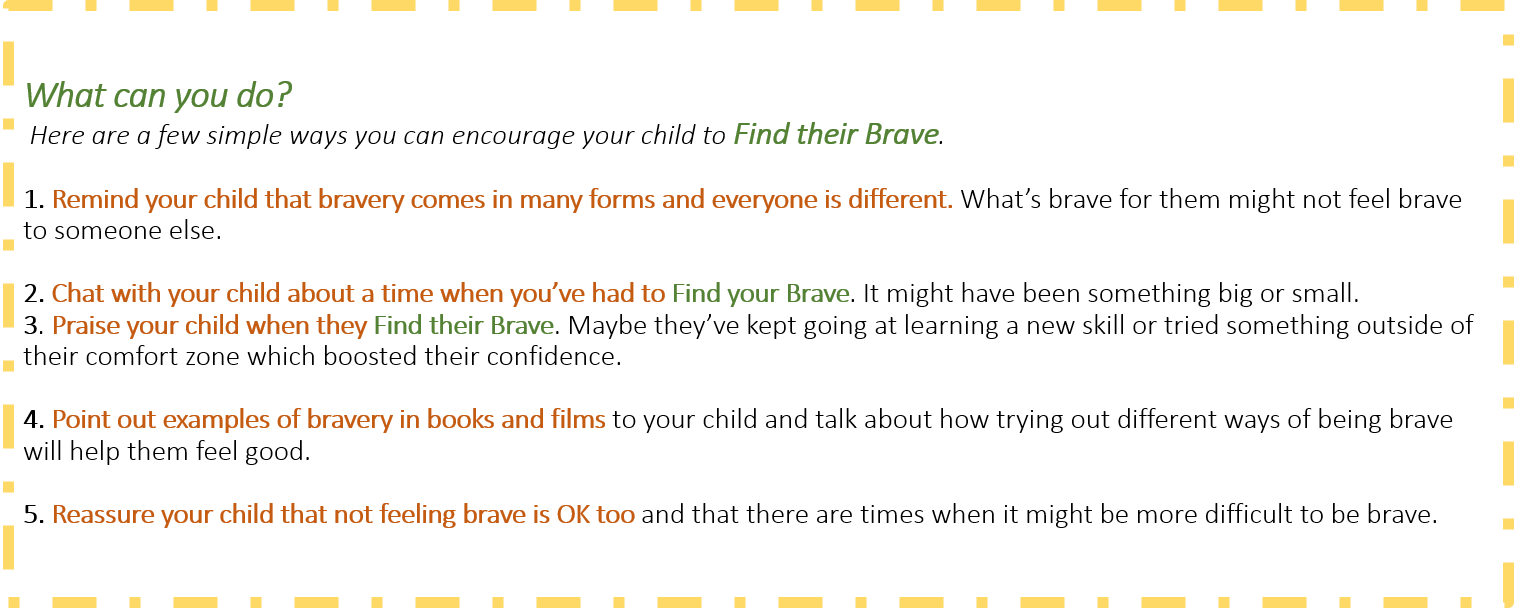 Horsenden Primary School works closely with children's counselling group Place2Be; a fantastic service that helps to support and improve the mental and emotional health and wellbeing of both children and parents from our school community. Place2Be currently provides emotional and therapeutic support to pupils and families in more than 250 schools nationwide.
We believe that all children should have access to support at a young age to encourage positive emotional and mental health. Having access to this service provides our young children with the tools to manage difficulties and changes in a positive way.
Beany Cannon is our Mental Health Practitioner and Counsellor and works closely with many children and families throughout our school. This could be on a one to one basis or during the lunchtime drop in sessions (Place2Talk) that allow children to access the service by request either alone or with friends to discuss anything that might be causing them to feel anxious or stressed.
One to one sessions are also offered to our parents and carers. These sessions provide support and guidance to help our families cope with changes and advise on actions that can improve confidence and mental and emotional wellbeing. Please contact Beany on the number below.
The lunchtime sessions (Place2Talk) run on Wednesdays for years 3 & 4, Thursdays for years 1 to 4 and on Fridays for years 5 and 6. The children are given the space to express themselves through the use of Art, creative play and talking.
Place2Be is supported by the Royal Patron, HRH the Duchess of Cambridge who is very passionate and committed to improving the mental health and emotional wellbeing of children and young people in the UK.
More information on her views about Place2Be, their work and the service as a whole can be found on the Place2Be website at www.place2be.org.uk.
If you have any questions about the Place2Be service please feel free to contact Beany on: 0208 422 3854, her working days are Wednesday, Thursday and Friday.