Key Information
Class
Home Learning
Library
PE

1D

Set each Friday then due in the following Friday

Spelling tests also on Friday

All classes on a Thursday

Tuesday/Friday*

1H

Monday/Friday*

1S

Monday/Friday*

*Class PE lessons are on the day listed first in the above grid. Specialist PE lessons are each Friday with Mr White.

Year 1 Parent Information Presentation - September 2022
Year 1 Phonics Screen - Information Meeting for Parent/Carers:
Year 1: Curriculum in Action
Geography - Learning about West African art and music
History - Visiting the dinosaurs and learning about Mary Anning
Science - Urban Zoo Visit
Design & Technology Exhibition - Model London Village
Curriculum Overview
Summary information about what the children will be learning each half term can be found in the curriculum overview documents. These are uploaded at the beginning of each half term and can be found by clicking the buttons below.
Paper copies are available on request from the school office.

Year 1 Learning Environment Video:

Click the 'Online Learning' button below to view the recommended websites to help support your child's learning at home.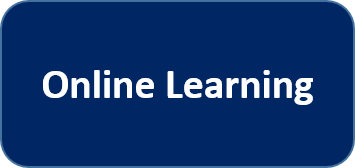 Storytelling Videos
At Horsenden Primary, we love reading books! If you want to enjoy a story read by some of the teachers, browse through the story videos below. Enjoy!


The Enormous Crocodile, Part 1 - read by Miss Harvey
The Enormous Crocodile, Part 2 - read by Miss Harvey
The Enormous Crocodile, Part 3 - read by Miss Harvey
The Enormous Crocodile, Part 4 - read by Miss Harvey
The Lion Inside - read by Mrs Donaghy
The Bear and The Piano - read by Mrs Appelby
The Gruffalo - read by Mrs Miller
The Polar Bear Paddle - read by Miss Harvey