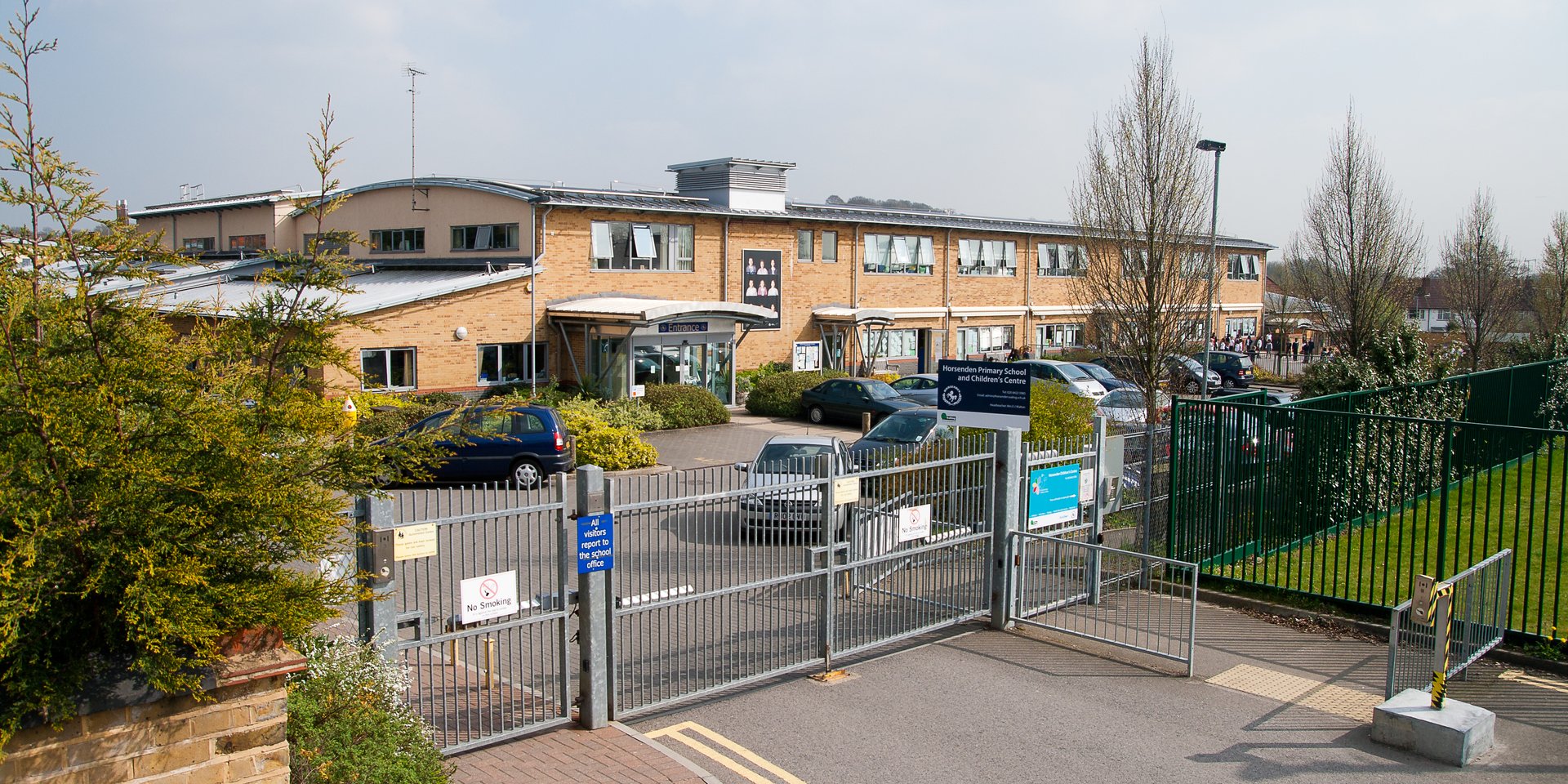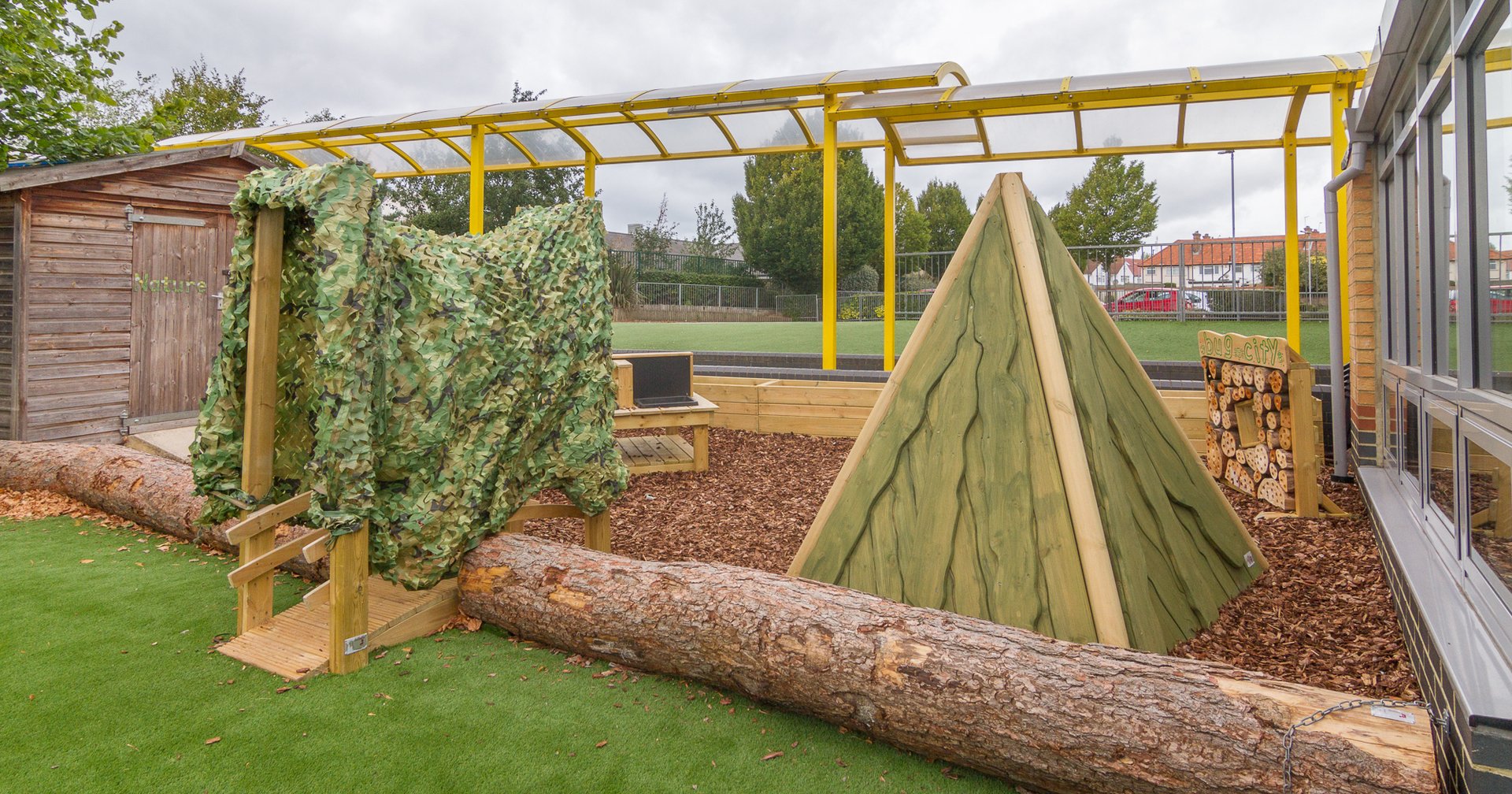 Admission Arrangements
Horsenden Primary School is a three-form entry school for Reception to Year 6, with up to 30 pupils in each class. We also have a Nursery with 52 places.
Nursery Admissions
In our Nursery, we offer 52 part-time places across morning and afternoon sessions. including some full-time places.
Children must be at least three years of age when they start nursery in September. You can register your child to go on the waiting list for a nursery place once they are two years of age. Forms are available from the school office which is open between 8.00am and 4.30pm Monday to Friday.
Parents are notified when a place becomes available and are then invited to attend a meeting to discuss the curriculum and complete all of the relevant paperwork. The school offers PART-TIME (15hrs per week) and some FULL-TIME (30hrs per week) nursery places.
In the event of our Nursery being oversubscribed your child will go on the waiting list until a place becomes available.
Nursery applications are processed in the spring term for a September intake and places are allocated in accordance with the admission criteria set out by the Local Authority which is as follows:
Local Authority Looked After Children

Siblings attending the school in September 2023

Exceptional medical or social circumstances

Distance
In-year School Admissions
Applications for places in our school during the school year, for Reception to Year 6, is via an 'In-Year Common Application Form' processed by our Local Authority, Ealing School Admissions.
Please click here for guidance about how to apply via Ealing School Admissions.
Non-Ealing residents wishing to apply for an Ealing primary school will need to do so via their own borough's In-Year Common Application Form.
To find out if the school has any spaces, please check on the Ealing Admissions website here.
If you wish to make an appeal, please visit the Ealing School Admissions appeals page for information on the appeal process for schools in Ealing.
School Tours
If you would like to visit the school for a tour, we would be delighted to show you around our facilities. Please contact Mrs Carver in the school office on 020 8422 5985 to book a tour. Tours take place on a Tuesday at 9.30am and last approximately an hour.