Horsenden PTA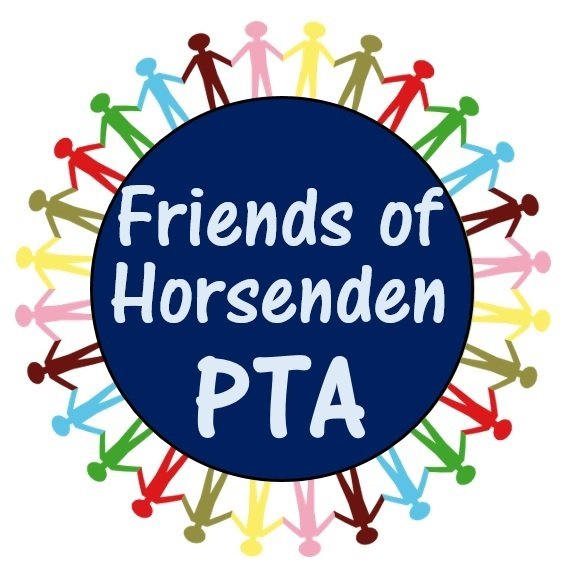 Events
Wednesday 18th December 2019
Christmas Fair (combined with KS2 Christmas Concert) 2pm to 4pm (more information coming soon......)
PTA News
Next PTA Meeting will take place on Friday 22nd November at 9am, in the main hall. Come along and hear about our plans for the Christmas Fair and how you can get involved.
We have also launched a new PTA Events website, where will be uploading more information about PTA Events and news.... please register at
www.pta-events.co.uk/horsenden-primary
to ensure you keep up to date.