About Us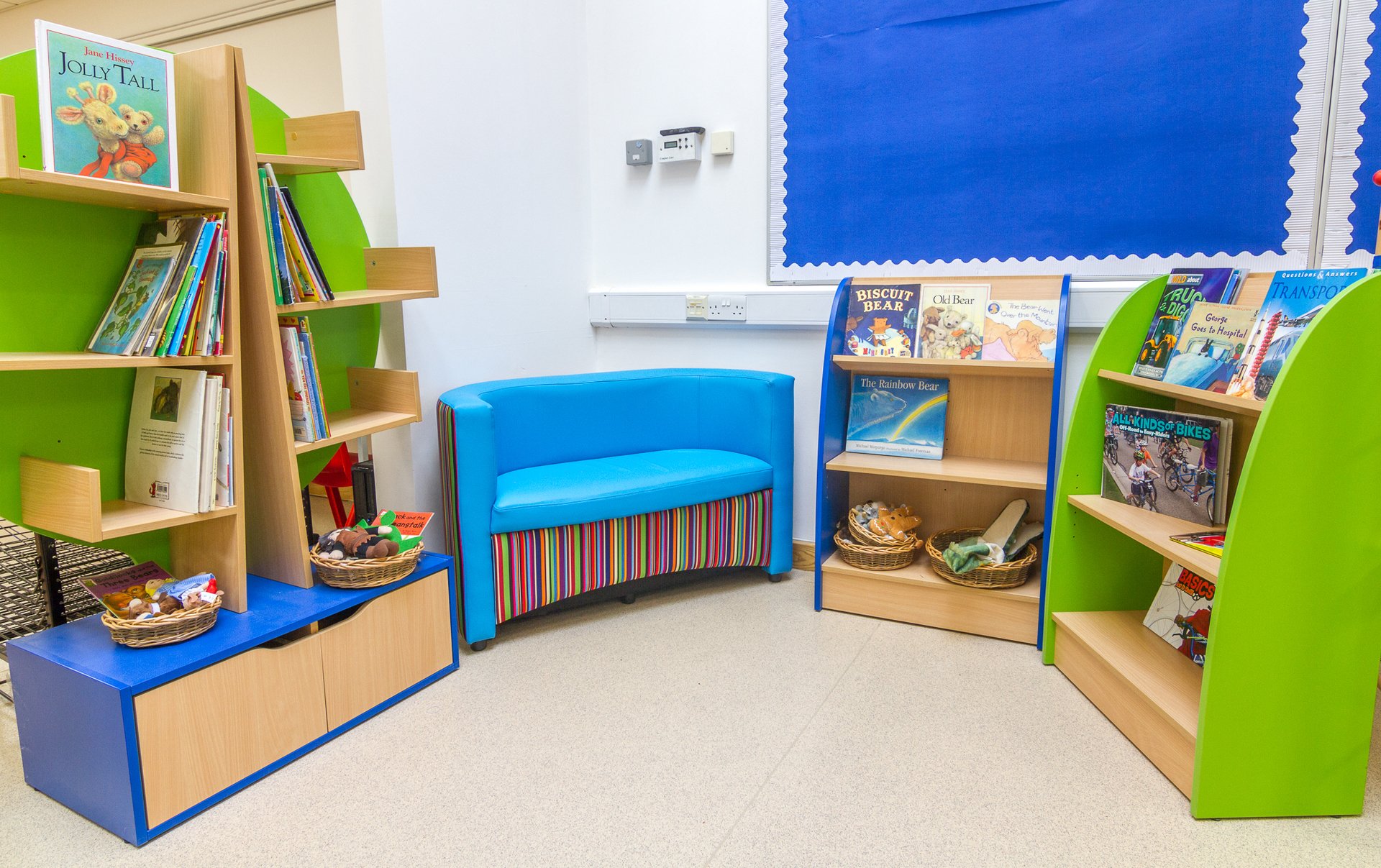 Horsenden Primary School is a larger than average primary school situated in the leafy area of Greenford, in the London Borough of Ealing. We are four forms of entry which means that we have up to 120 places in each year group from Reception to Year 6, organised into 4 classes. We also have a 100 place Nursery which operates 2 sessions, morning and afternoon, with 50 places in each session.
At Horsenden we grow ambition by holding limitless aspirations for all our pupils. We create an environment where every pupil is valued as an individual and they are supported to explore their interests and develop the academic, personal, social and emotional skills and characteristics they need to be successful now and in the future.
Our pupils have access to a range of fabulous facilities including an on-site swimming pool, dedicated music room, computer suite, practical room with cooking facilities, well-resourced book areas and libraries as well as a Multi-Use Games Area and three separate playgrounds. Our wonderful facilities allow us to deliver an inspiring and interactive curriculum.
We are an inclusive school and welcome all children, no matter their individual needs. Additional support can be provided by a skilled and committed team of well trained staff.
Children feel proud to be part of Horsenden. All children (except Nursery) wear our school uniform, consisting of a white polo shirt, grey trousers, skirt or pinafore, navy blue jumper, cardigan or sweatshirt, or blue and white summer dress and plain black shoes.
Hot meals are prepared and cooked daily on site by Harrisons' Catering Services, including freshly baked bread and a salad bar. A vegetarian option is always available. Meals can be taken on a day-by-day basis with payment being made in advance.
All children are encouraged to walk, scoot or cycle to school. Cycle shelters and scooter parks are provided on site. A breakfast operates on site from 7:30am.
We hope that you enjoy your visit to our website, and that you find any information you are looking for. Please feel free to contact the school directly with any queries you may have.