Family-School Partnerships
'Shared responsibility for the education of pupils here at Horsenden, both at home and at school.'
We were recently awarded the EFSP Award (Ealing Family School Partnership) for successful completion of the programme run by Ealing's Extended Services Team.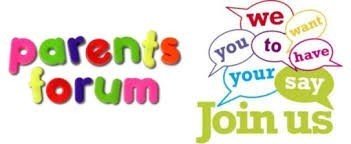 Parent Forum
Our Parent Forum sessions are a way of involving parents in school life. Giving parent/ carers a recognised role in helping the governing board to make informed decisions. The sessions are open to any parent or carer in the school and is aimed at helping parents understand more about what is happening at the school and the progress we are making towards achieving our objectives as well as helping the school gain a better understanding of parents' views and experiences.
Our aims & objectives of the forum are:
To advise the school of parental views on specific issues.

To give parents a place to learn more about the school.

To give the school a place to learn more about the parents.
The forums takes place once a term and the sessions take place at 9am, repeated in the evenings at 5:30pm in the main school hall.
If you are unable to attend any of the sessions and would still like to contribute, please email your comments/ suggestions to admin@horsenden.ealing.sch.uk
SUGAR SMART - key facts and information about sugar
SUGAR SMART is a Sustainable Food Places campaign, coordinated by Sustain, working with organisations, councils, businesses, schools and other sectors to help reduce overconsumption of sugar in their communities.
Even though sugar is such an important issue, it's surprising how little most of us know about what it actually is, where it comes from, what it does to us and why too much of it is so bad for us. SUGAR SMART are trying to help children and families consume less sugar, so it can be useful to know a few facts about it. Click here to access their no-nonsense guide to get started.
Cost of Living Information Sheet
Cost of Living Crisis Leaflet from Ealing Council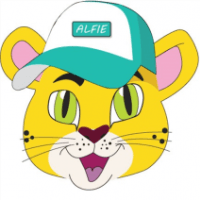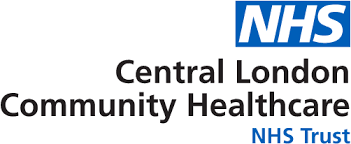 ALFIE Healthy Families Programme
The One You Ealing service closed on 30 September 2019: ALFIE healthy families programme is now part of the school nurse service and programmes.
The ALFIE programme is a free healthy lifestyle programme for children aged 5-13 who are above a healthy weight and their families.
For more information click here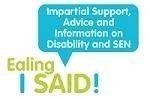 Ealing I SAID! (Ealing Impartial Support, Advice and Information on Disability and Special Educational Needs)
Ealing I SAID! offers free, confidential, accurate and impartial advice and support to families living in Ealing with a son or daughter up to the age of 25 who has special educational needs or a disability (SEND).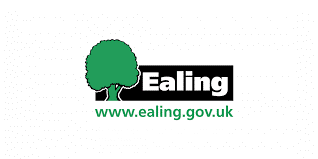 Local Welfare Assistance
Local welfare assistance is an emergency financial payment and has replaced Community Care Grants and Crisis Loans from 1 April 2013. The fund is there to help people to try to maintain an independent life or for those facing an immediate financial crisis.
As well as helping you to cope in the short term, the local welfare assistance team can also help with debt advice, budgeting and improving chances of finding a job. Your financial award may be dependent on you attending a session to help in these areas.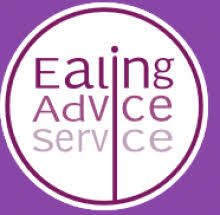 Ealing Advice Service
The Ealing Advice Service is a tailored service for the residents of Ealing, providing free, high quality advice and assistance in social welfare law across a range of areas including welfare benefits, landlord & tenant, homelessness, debt, employment, family and immigration.
They also run a telephone advice line where volunteers are able to give you preliminary advice and signpost you to organisations which will be better equipped to deal with any problems you have. The advice line number is 03000 12 54 64