School Meals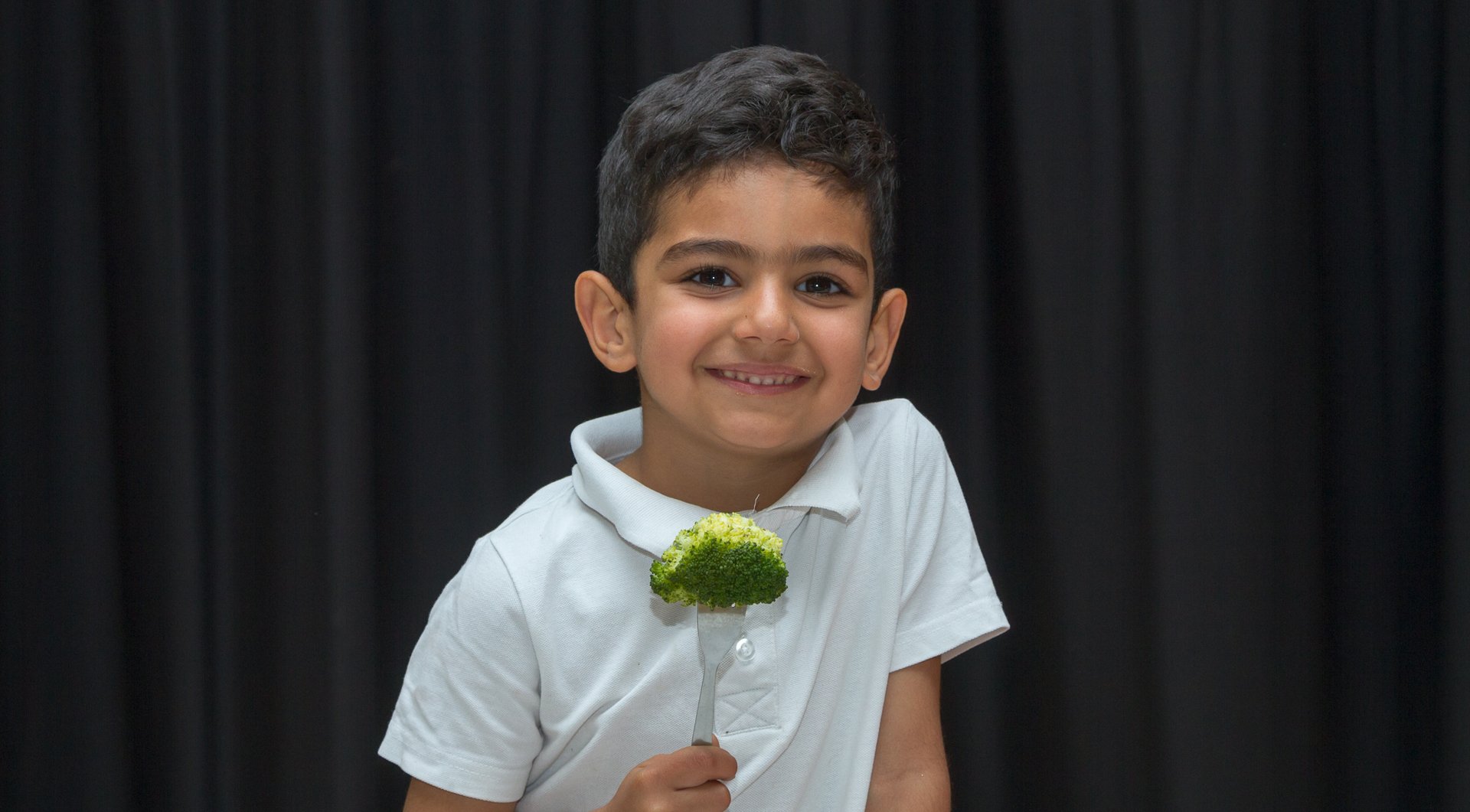 Horsenden Primary School's school meals are provided by ISS Catering.
School meals must be paid for before the meals are eaten. The price of school meals is £2.35 per meal (£11.75 per week). We have a one day rule which means that you are not allowed to be in debt for school meals by more than £2.35 (i.e cost of a meal for one day). If you are in debt for more than one day, your child will not be given school meal and you must provide a packed lunch.
If you have recently joined Horsenden Primary School, you need to register your child's details with ISS Catering. To register your child's details or make payments for school meals, please click here.
If you have any problems with registering or topping up your account, please give ISS Catering a call on 020 3903 0412 between 8.15am and 3.30pm (2.30pm on a Friday) or email feedinghungryminds@uk.issworld.com
If you think you may be entitled to Free School Meals, please scroll down the page for more information.
Lunch Menus
There are three weekly menus on rotation - Week 1, Week 2 and Week 3.
See the menu below which lists the dates the menus will be served.
Halal options will be served every Tuesday, Wednesday and Thursday. There will be Meat Free Mondays each week.

Summer 2023 Menu

Build It Your Way Special Menu - Thursday 18th May
ISS Catering have devised a special menu for the children for this Thursday 18th May. There is no need to pre-order this meal, and children can bring their own packed lunch if preferred.
Please note: This will replace the usual Week 2 menu on Thursday, and Thursday's menu will be served on Wednesday instead.

Free School Meals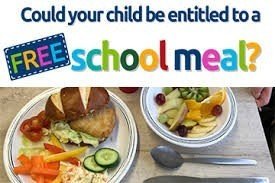 Your child may be eligible for free school meals if you receive one of the following:
Income support,

Income related employment and

support allowance,

Job seekers allowance (income based),

Child tax credit,

Universal credit or

Pension credit

with child tax credit and have an annual income of less than £16,190 (and not in receipt of working tax credit)

Or if you are assisted by the

National asylum support service (NASS).

Parents who receive job seekers allowance or employment and support allowance which is contribution based,
working tax credit or other benefits are not eligible for free school meals.
If you believe you may be entitled to free school meals and need assistance with your application,
please speak to Mrs Metcalf in the School Office, who will be able to assist you.
Universal Infant free school meals
Universal infant free school meals are available for all pupils in Reception, Year 1 and Year 2. This initiative has been developed with the purpose of aiding child development, supporting academic performance and improving levels of healthy eating.