Key Information

Class
Home Learning
Library
PE
Swimming

5H

Set on a Friday and due in the following Friday

Spellings tested on a Friday

Y5 children change their library books independently in small groups

Every Wednesday for all classes

Friday

5S

Thursday

5D

Thursday
Year 5 Parent Information Presentation - September 2022
Year 5 & 6: Residential Trip
An insight into the wonderful week away for some of the Year 5 & 6 pupils who went to Norfolk. Presentation prepared by Year 6 pupils:
Year 5: Curriculum in Action
Design & Technology project: Structures
Science Workshop: Beyond Earth
Food Technology Project: Scones for a Victorian Tea Party
Curriculum Overview
Summary information about what the children will be learning each half term can be found in the curriculum overview documents. These are uploaded at the beginning of each half term and can be found by clicking the buttons below.
Paper copies are available on request from the school office.

Click the 'Online Learning' button below to view the recommended websites to help support your child's learning at home.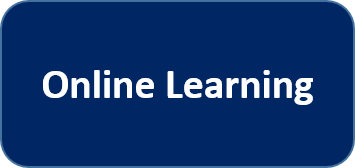 Storytelling Videos
At Horsenden Primary, we love reading books! If you want to enjoy a story read by some of the teachers, browse through the story videos below. Enjoy!

Malala's Magic Pencil - read by Mr Carpenter
These Are The Hands - a poem recited by Mrs Bapna