Community Events & News
27th November 2019
Hark the Horsenden Angels Sing
The Horsenden Choir was only formed 10 days ago and have worked extremely hard leading up to their first performance.
The Choir comprising of Years 5 & 6 students, were given the opportunity to be a part of the Greenford Quays community development project by performing at the official opening of Greenford Quays on Friday 22nd November.
The choir has been asked to perform at Mandeville School on Tuesday 10th December, (this will be a closed audience for the pupils and parents of Mandeville School only) and will finish the year with a performance at our Christmas Fair on 18th December. Well done to all the children who performed and thank you to the parents and staff that came along to support.
Reporter: Ms Charles, Pupil & Family Worker
Festive Fun at Greenford Quays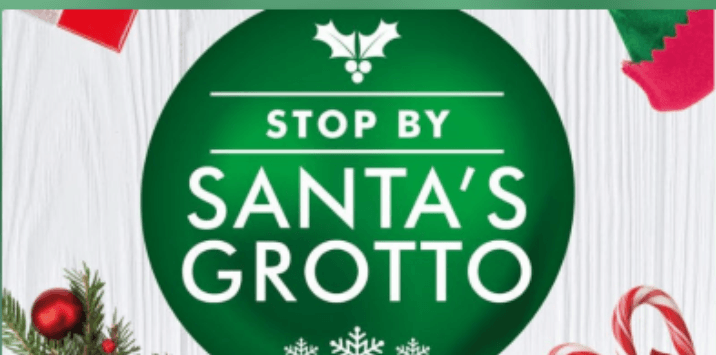 On December 6th & 7th from 12:00pm to 6:00pm, Greenford Quay will celebrate the festive season across two fun days of film, pop up food and gifts market, choir performance from the fantastic UK Gospel Choir and more!
Children will gather around for a very special reading of Christmas stories read by none other than Santa Claus and his chief Elf, luckily they have time to drop by before it gets too busy at The North Pole. During the clay Christmas tree decoration workshop children will get the chance to roll and shape their very own decorations by hand from clay to take home and hang on the tree. Click on the Attend Event button below to book your slot.

Sudbury Hill Community Church Christmas Events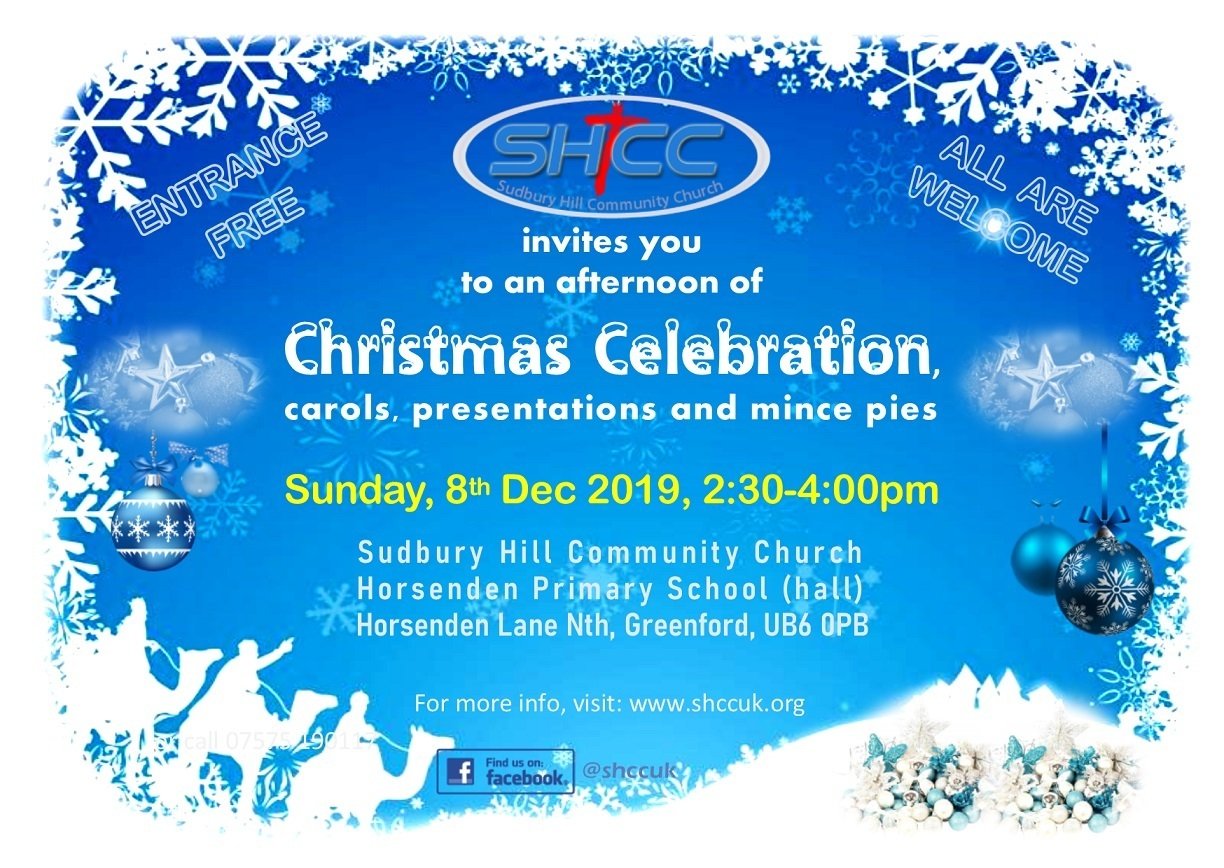 Horsenden Christmas Fair